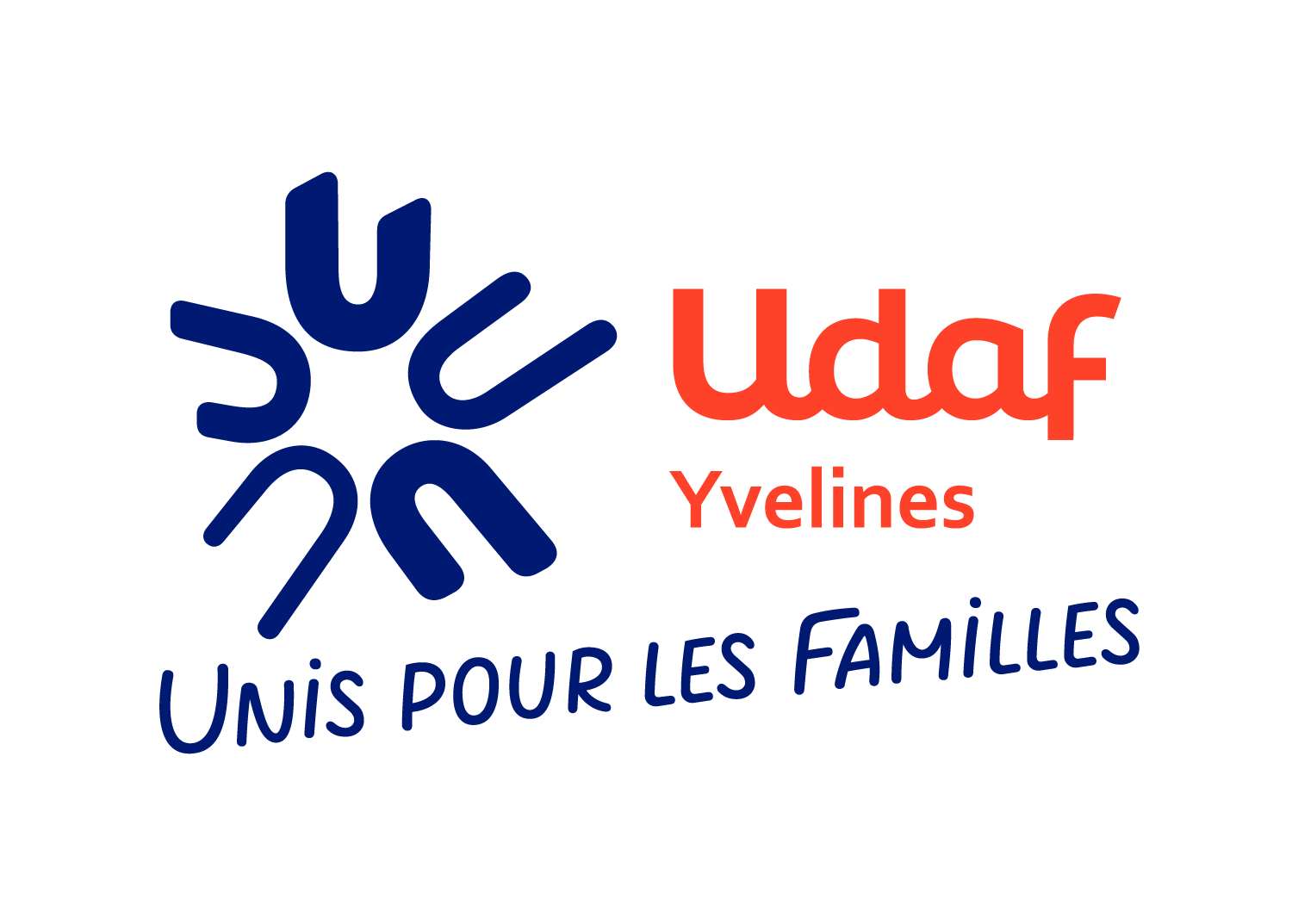 Mot de passe perdu ?
Enter your email address and we'll send you a link you can use to pick a new password.
Afin de développer et de faciliter l'échange d'informations, l'Udaf 78 met à votre disposition un site extranet sécurisé.
En vous connectant, vous acceptez les conditions d'utilisations de vos données personnelles indiquées ci-dessous.